Need help, got a question? Choose from one of the options below to get in touch:
When asked, here's a selection of what some of our customers had to say:
About us, our products and their own experiences of using C60.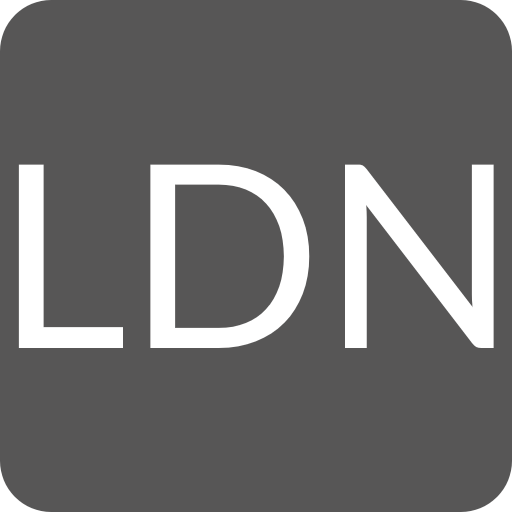 Deborah Morgan
C60 Olive Oil Triple Pack
Arrived quickly, nicely packaged. Have been taking it for about 3 weeks now and I feel amazing. Loads more energy, real deep sleep and jumping out of bed in the morning. I really recommend this product.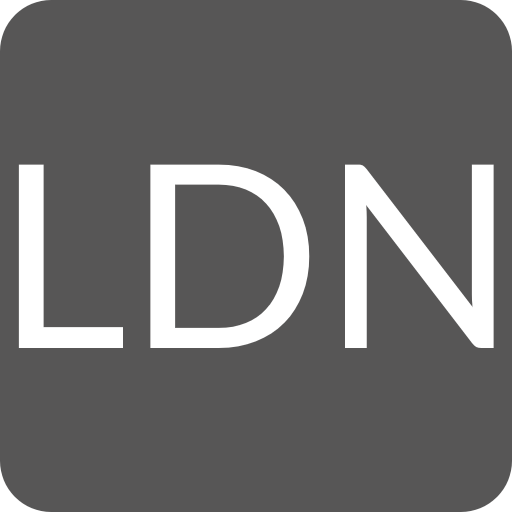 Jakub Biernaut
C60 Coconut Oil Single Pack
Good quality item and great price so pleased with purchase. Will be buying again in the future.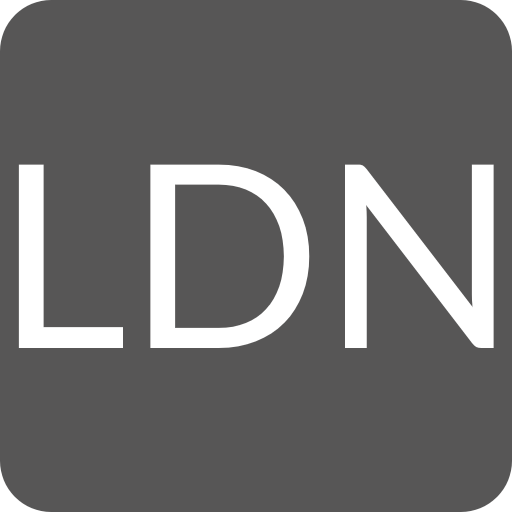 Richard Whitman
C60 Olive Oil Twin Pack
I buy a twin pack and share it with my wife. We have been taking c60 olive oil for around a year now and its been marvellous for both of us. Ruby in the office is really nice and helpful, thank you.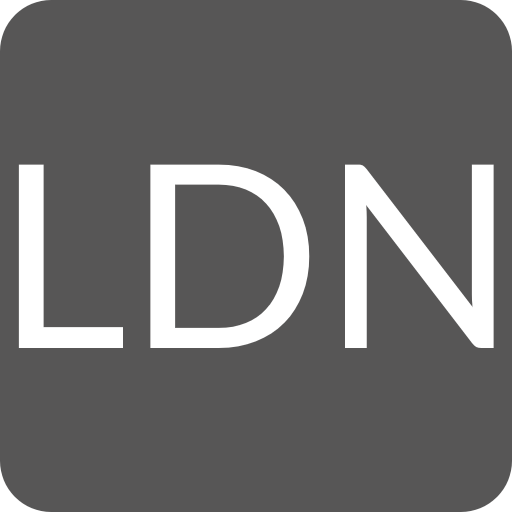 Christopher Jones
C60 Oil Olive Single Pack
I take this c60 with a daily dose of CBD and have seen my results turbo charge!! Love it, great product, quality item, thanks.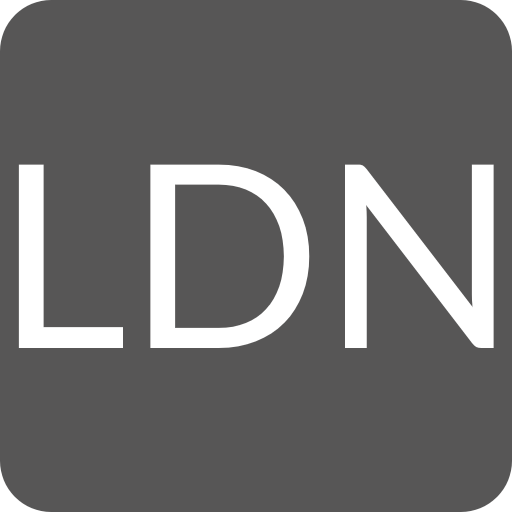 Rosalind Pearson
C60 Coconut Oil Triple Pack
I really love this product. I take it everyday for general health purposes and it works a treat for me. Always arrives within a day or two from ordering. 5 stars.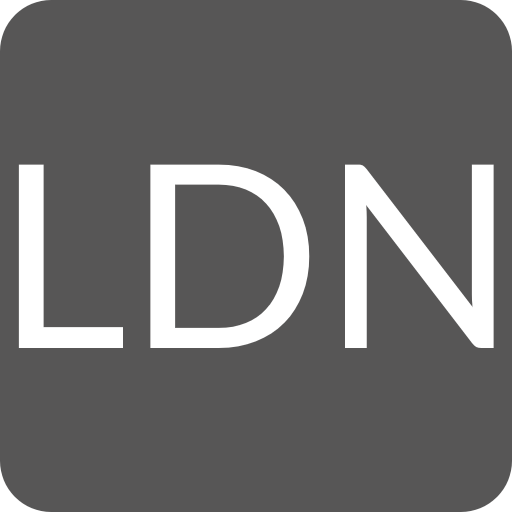 Roger Cooper
C60 Olive Oil Triple Pack
After three months of taking C60 olive oil, I feel fantastic. So much younger and with real energy. I am now nearly 74 but feel better than I did in my 50's.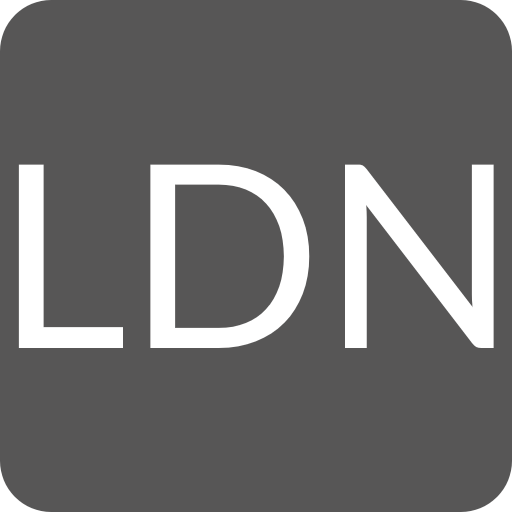 William Backer
C60 Coconut Oil Triple Pack
I use c60 oil as a metabolite cleanse. I am on keto and do intermitterent fasting. I take 3ml daily and the results so far are great. I have loads of energy, sleep really well and my mind feels sharp and clear, brilliant stuff.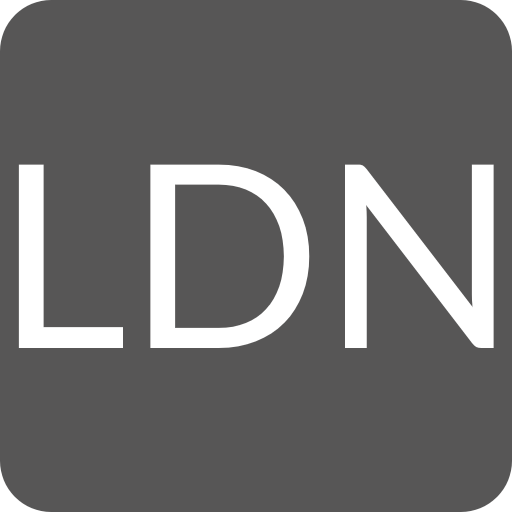 Sally Gingell
C60 Coconut Oil Triple Pack
Since taking c60 I'm feeling alot more healthy and energised. My hair has vastly improved as has my skin, so much softer and less blemishes. I feel younger and more youthful everyday.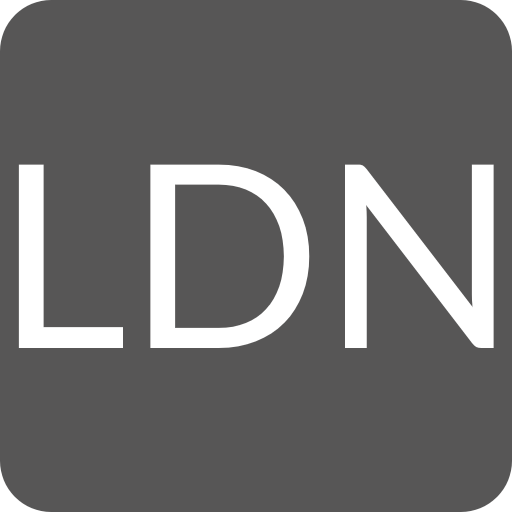 Brian Moser
C60 Olive Oil Triple Pack
I brought this for my father when he got out of hospital after he had a stroke. He takes it daily, a large dose at night and it really seems to be aiding his recovery. I have just placed a second order, at his request.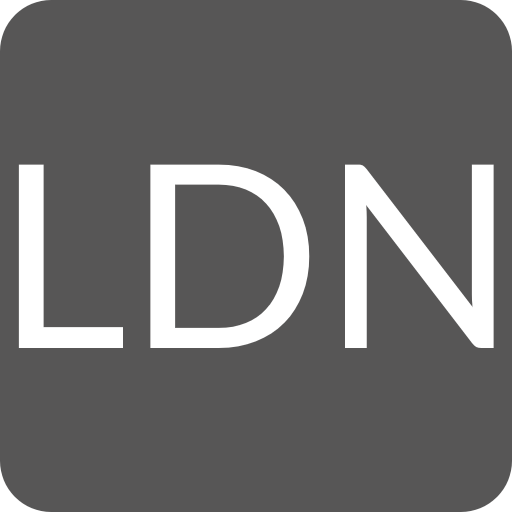 Elizabeth Francis
C60 Coconut Oil Twin Pack
LDNRL is a lovely company to deal with and the quality of their c60 coconut oil is excellent. I have been buying for over a year now and wouldn't go anywhere else.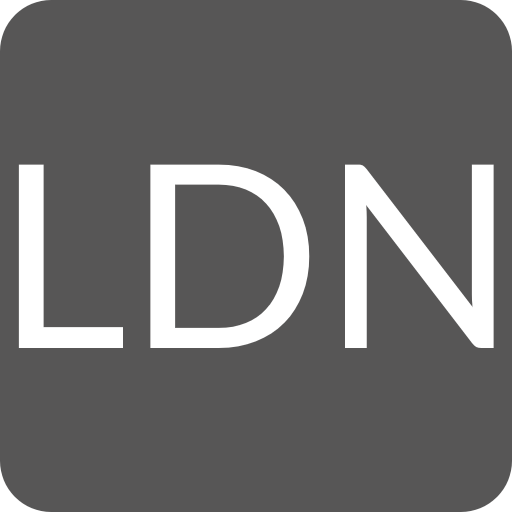 Edward Hastings
C60 Oil Olive Single Pack
Using C60 as part of my caffeine detox. Works really well, no more brain fog and more energy. I am very happy with the results so far.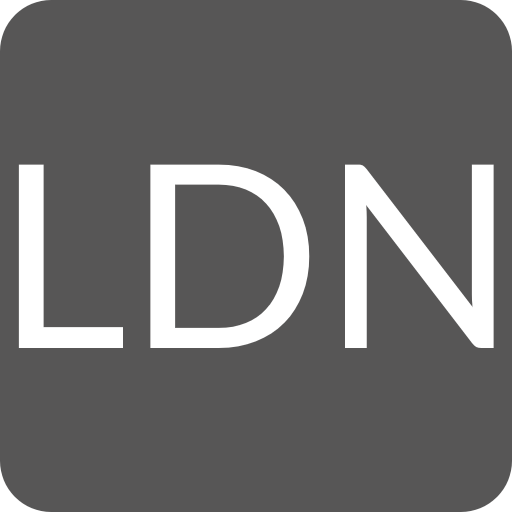 Raquel Murillo
C60 Oil Coconut Single Pack
I suffer from lupus and a friend recommend c60 oil. I purchased the coconut oil and after two weeks I am feeling less pain, a lot less tired and I have more movement in my joints. Definitely a positive effect.